1 records found
PRINT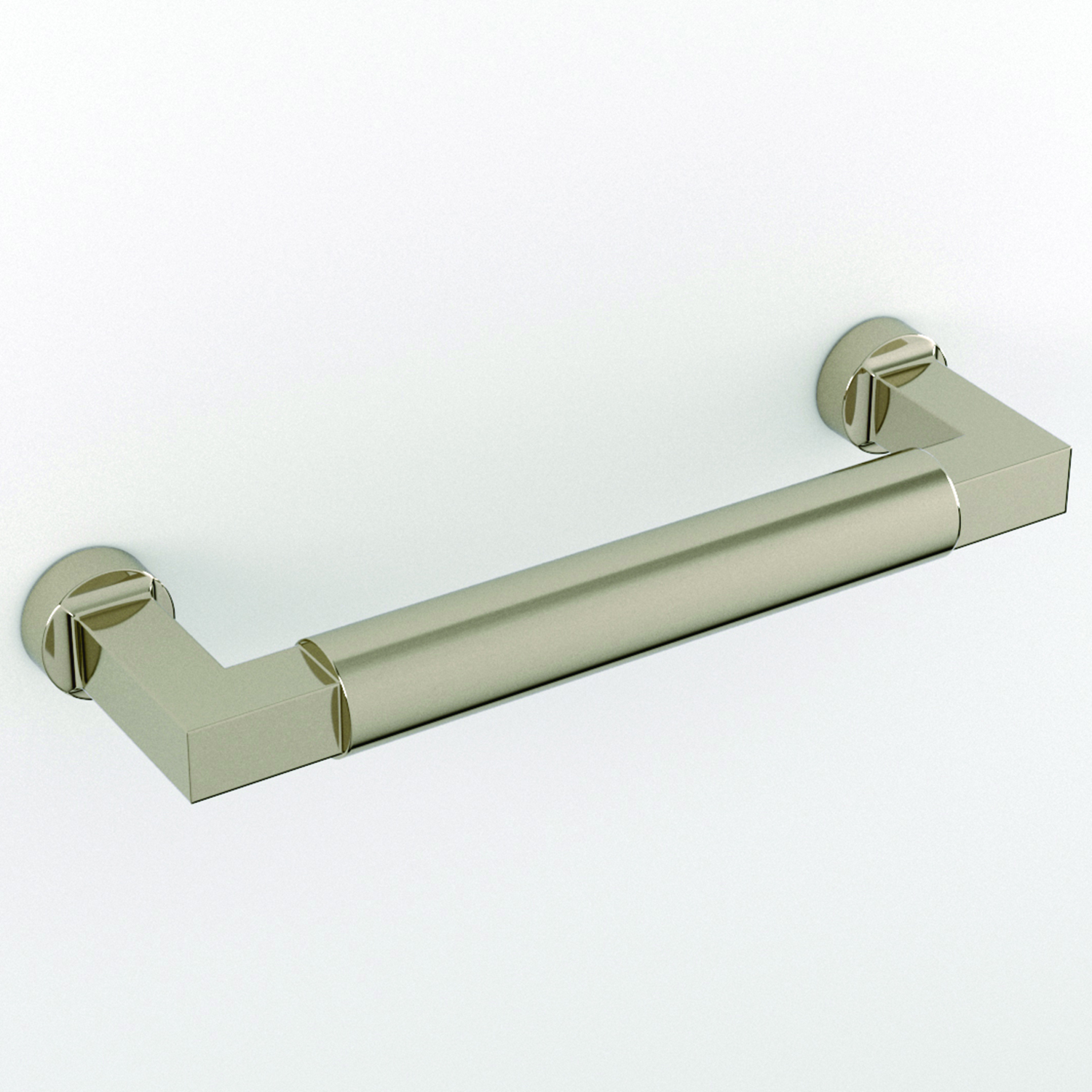 Appliance Pull - BB
This collection features bold geometric design elements and clean lines that perfectly compliment modern interiors. Can be coupled with backplates to enhance your design.
Available in all standard and split finishes. Custom sizes are available upon request.
BB - Available for back to back applications. Back plates required on glass door applications.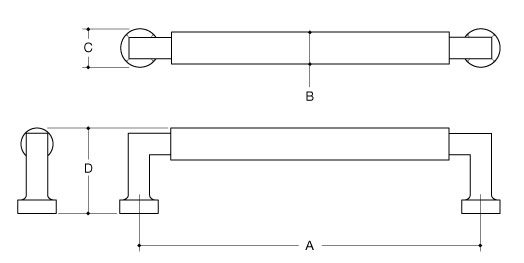 | | | A | B | C | D | |
| --- | --- | --- | --- | --- | --- | --- |
| 7813 | Appliance Pull - BB | 8" | 7/8" | 1-1/16" | 2-3/8" | |
| 7814 | Appliance Pull - BB | 10" | 7/8" | 1-1/16" | 2-3/8" | |
| 7815 | Appliance Pull - BB | 12" | 7/8" | 1-1/16" | 2-3/8" | |
| 7816 | Appliance Pull - BB | 18" | 7/8" | 1-1/16" | 2-3/8" | |
| | | | | | | |
| | | | | | | |
| | | | | | | |
| | | | | | | |
| | | | | | | |
| | | | | | | |
| | | | | | | |