1 records found
Matte Black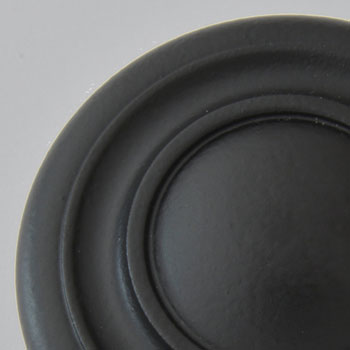 Water Street Brass Finish Code: MB
US19
Description
Polished to a smooth surface and powder coated to achieve a deep solid matte black pigment.
Care and Maintenance
Cleaning with mild soap and water and then buffing the surface dry with a soft cloth is recommended. 
Details
Available on all Water Street Collections.
Hand Crafted by artisans in Jamestown, NY.