1 records found
Satin Chrome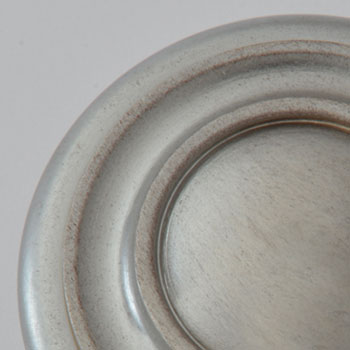 Water Street Brass Finish Code: SC
US26D
Description
The solid brass or bronze piece is satined then triple plated with copper, dull nickel, and then trivalent chrome. It is satined again to bring out the depth of the finish. Trivalent chrome is the safest and most environmentally friendly chrome process available. It has a slightly cool blue-gray tone and needs no additional protective coating.
Care and Maintenance
Cleaning with mild soap and water and then buffing the surface dry with a soft cloth is recommended.
Details
Available on all Water Street Collections.
Hand Crafted by artisans in Jamestown, NY.