1 records found
Polished Antique Nickel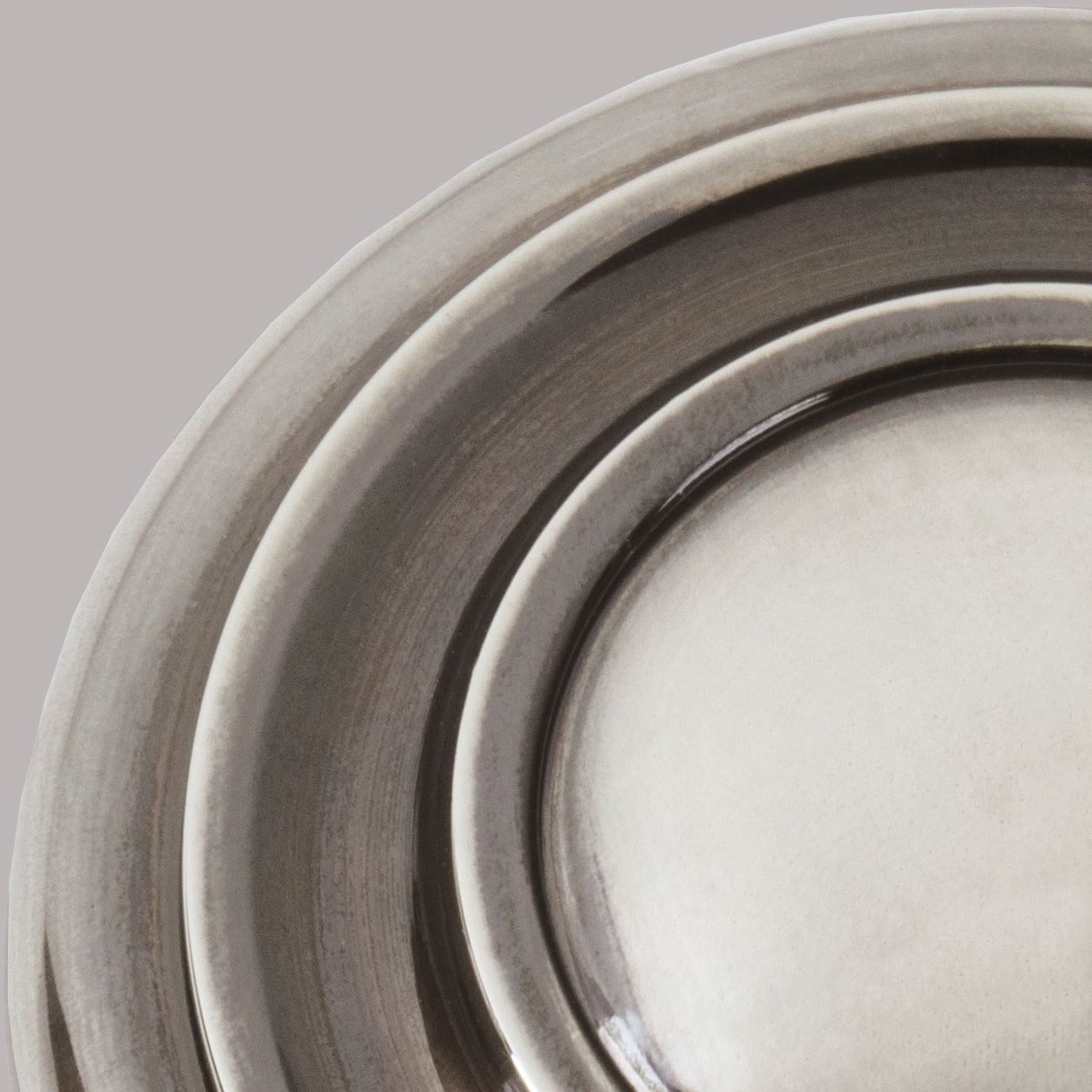 Water Street Brass Finish Code: PAN

Description
The solid brass or bronze hardware is polish buffed to a mirror shine, copper plated and then bright nickel plated. After coloring to a rich charcoal it is hand relieved to enhance the warm colors and detail of design. The piece is gently rubbed to give it a vintage look which boosts the warm glow of the finish and adds depth. A protective semi-gloss lacquer completes the process. A Decorative Hardware Wax is then applied which enhances the finish even more and allows it to age naturally over time.
Care and Maintenance
Cleaning with mild soap and water and then buffing the surface dry with a soft cloth is recommended. Applying a coat of Decorative Hardware Wax will protect the finish.
Details
Unlacquered or Waxed variations available upon request.
Available on all Water Street Collections.
Hand Crafted by artisans in Jamestown, NY.