1 records found
Weathered Pewter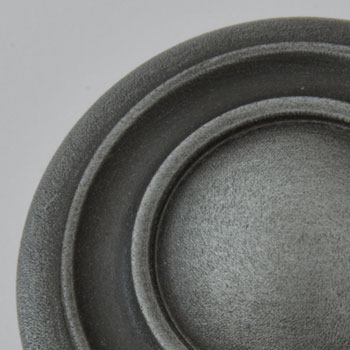 Water Street Brass Finish Code: WP

Description
The solid brass or bronze piece is weathered by hand. Zinc plating then gives a warm blue-gray hue. A gentle polishing and coat of protective flat lacquer gives a subtle weathered appearance.
Care and Maintenance
Cleaning with mild soap and water and then buffing the surface dry with a soft cloth is recommended.  Applying a coat of Decorative Hardware Wax will protect the finish.
Details
Unlacquered or Waxed variations available upon request.
Available on all Water Street Brass Collections.
Hand Crafted by artisans in Lakewood, NY.