1 records found
Barcelona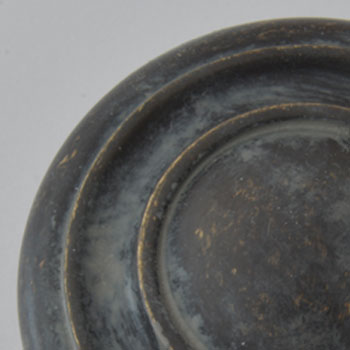 Water Street Brass Finish Code: BARC

Description
The solid brass or bronze hardware is satined then carefully antiqued by hand to a dark gray-brown tone. A small amount of paint is applied and then rubbed off so that some remains in the crevices. Highlighting reveals a blush of the brass below and the end is a rich, deep hue. Barcelona is protected with a lacquer.
Care and Maintenance
Cleaning with mild soap and water and then buffing the surface dry with a soft cloth is recommended.  Applying a coat of Decorative Hardware Wax will protect the finish.
Details
Unlacquered or Waxed variations available upon request.
Available on all Water Street Brass Collections.
Hand Crafted by artisans in Lakewood, NY.