1 records found
Satin Brass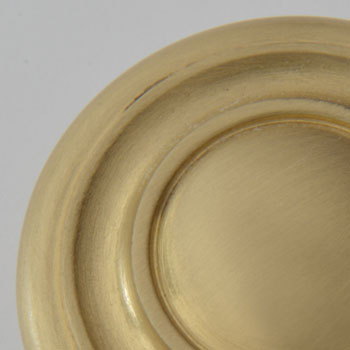 Water Street Brass Finish Code: SB
US4
Description
This solid brass hardware is satined to provide a brushed look and a protective clear lacquer is applied to protect its warmth over time.
Care and Maintenance
Cleaning with mild soap and water and then buffing the surface dry with a soft cloth is recommended.  Applying a coat of Decorative Hardware Wax will protect the finish.
Details
Available on all Water Street Brass Collections.
Hand Crafted by artisans in Lakewood, NY.